The power of data to support your influence marketing decisions
Accurate data and tools used by market leaders for full-funnel strategies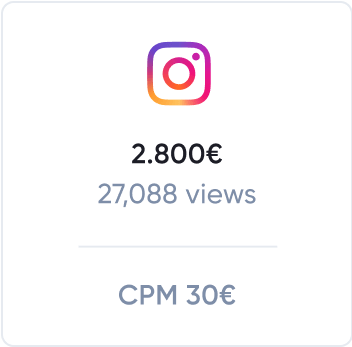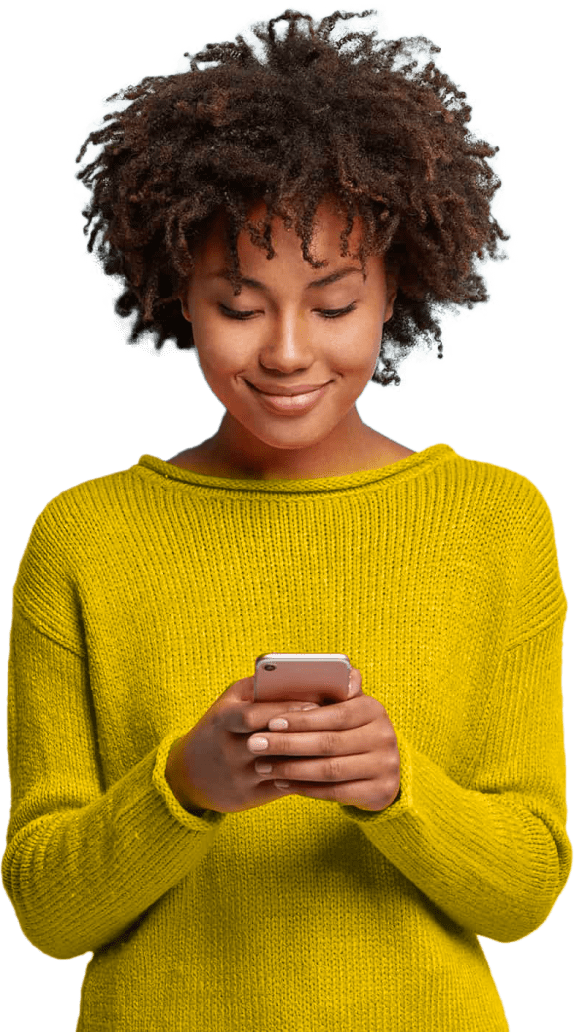 Trusted by top companies and agencies
Make influencer marketing ROI as easy as paid media
Primetag is an influencer marketing analytics software that helps your team unleash their full potential.
Measure every single campaigns's KPI with a full funnel view, in real-time and accuracy to prove your strategies are delivering consistent ROI.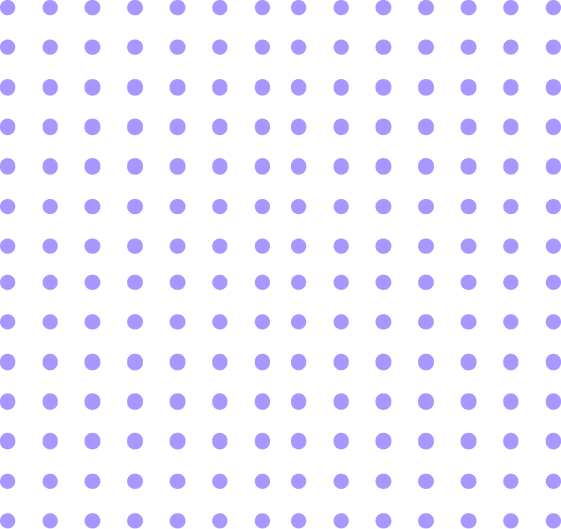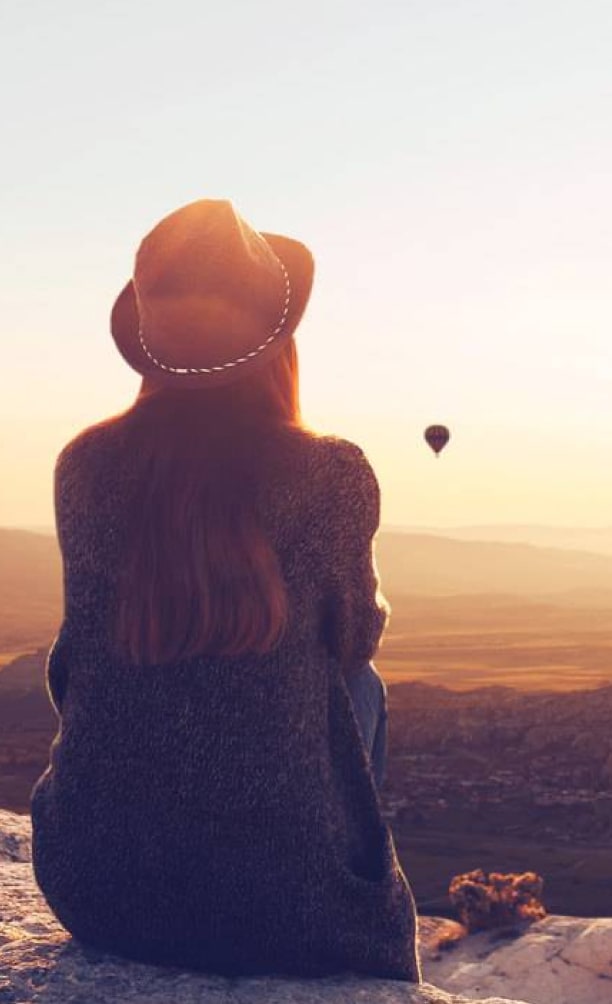 Sales Tracking
Tracking
Track Full Funnel Campaigns in real-time
Assure you overcome your forecasts
Forecast Influencers Performances & negotiate based on CPM, CPE or CPC
Track Awareness, Engagement and Conversions KPIs
Report Elegant PDF presentations or Excel Sheets
Certified Third-party Audit for influencer data. No estimations. No fraud.
Discovery
Spend less time finding the right influencers
Filter & Match more than 10 Million Instagrammers and TikTokers
Sort & Filter Influencers based on countries & cities, size, engagement rate and more!
Search Topics or Keywords ("vegan", "sustainability") and find the best-related Influencers content
Find your competitors ambassadors or a community of Brand Lovers
Know more about Discovery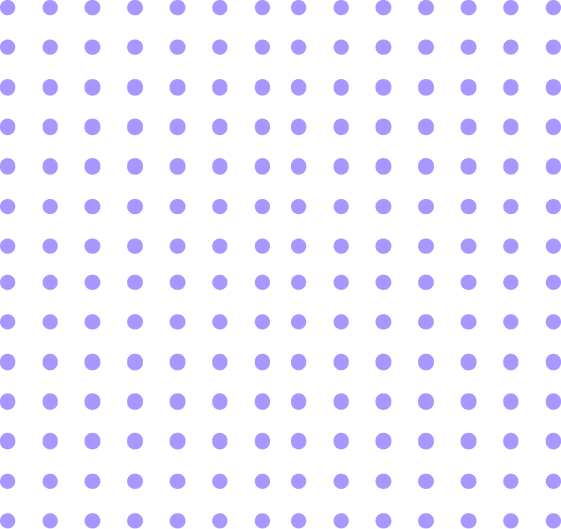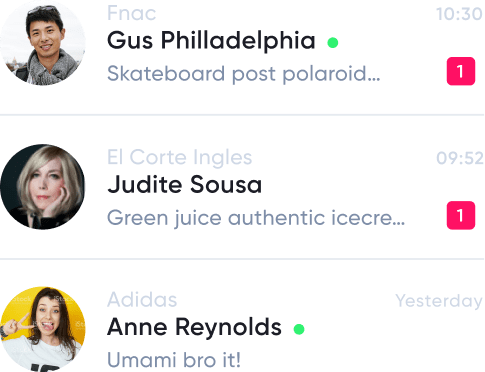 Engagement
34,459,320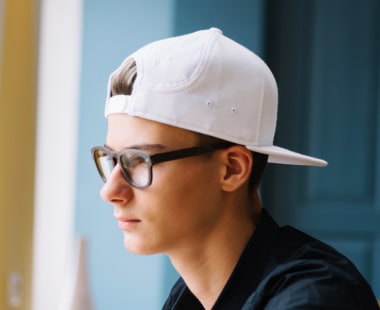 Arnold Reis
Amazing deal!
2
Discover Influencers For Free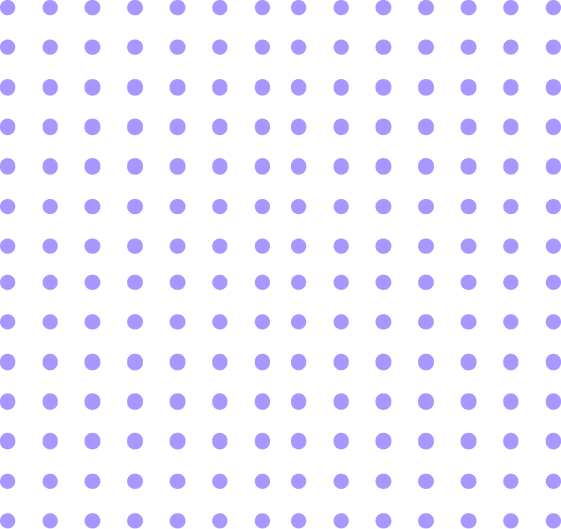 Evaluation
Reach +80% of your target audience by relying on official data
Make better decisions with no estimations
Learn Influencers accounts Insights (audience, account growth, followers, average reach rates, etc)
Compare content performance across formats (Average Reach Rate, impressions, views, replies, likes, etc)
Invest Smarter by selecting Influencers with the least Followers in Common
Create your own Influencers CRM
Know more about Audience Overlap
Benchmarking
Benchmark your performance against competitors
How big is your share-of-influence?
Select your competitors per region and track every activity
Select which KPIs you wish to benchmark against (Eng. Rate, # of influencers, # of posts)
Spot their ambassadors and campaigns over time
Know more about Share of Influence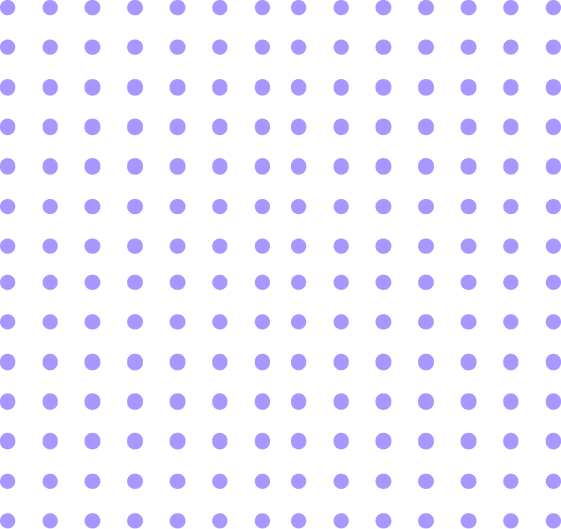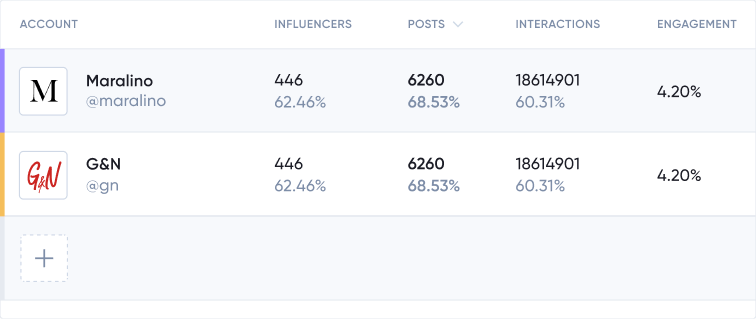 Influencers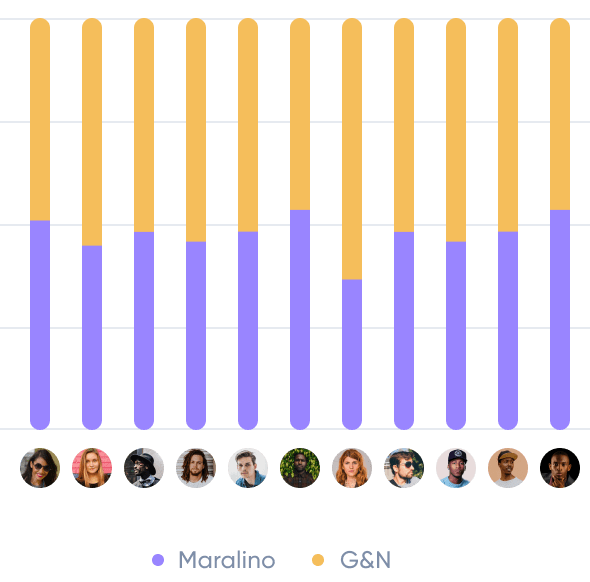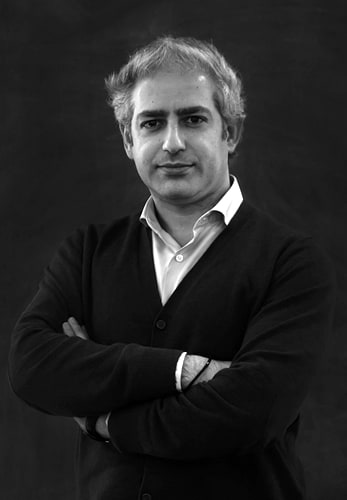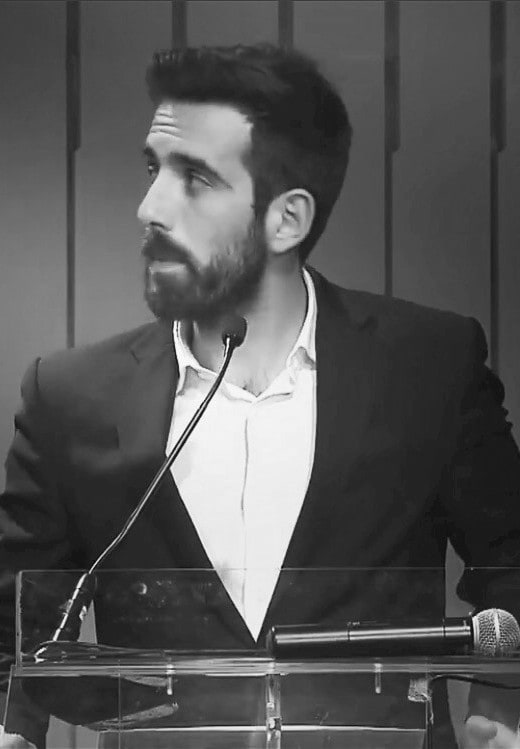 Filipe Mata
Head of Digital — Carat
" In an ecosystem that hasn't reached maturity yet, effective ROI measurement is crucial to the success of a brand. Primetag has been a powerful tool in monitoring, analyzing and optimizing our influence marketing campaigns. ".
Carlos Bessa
Social Media Manager — Sonae
" Influence marketing is an industry based largely on "gut feelings" and not yet supported by the "truth" of the numbers. Primetag is a very important partner not only with the campaign's strategy definition but also in the ROI evaluation. ".
Apply science to the art of influencer marketing